About the author | Daniel Dw
Daniel Dw | author | art director | producer | composer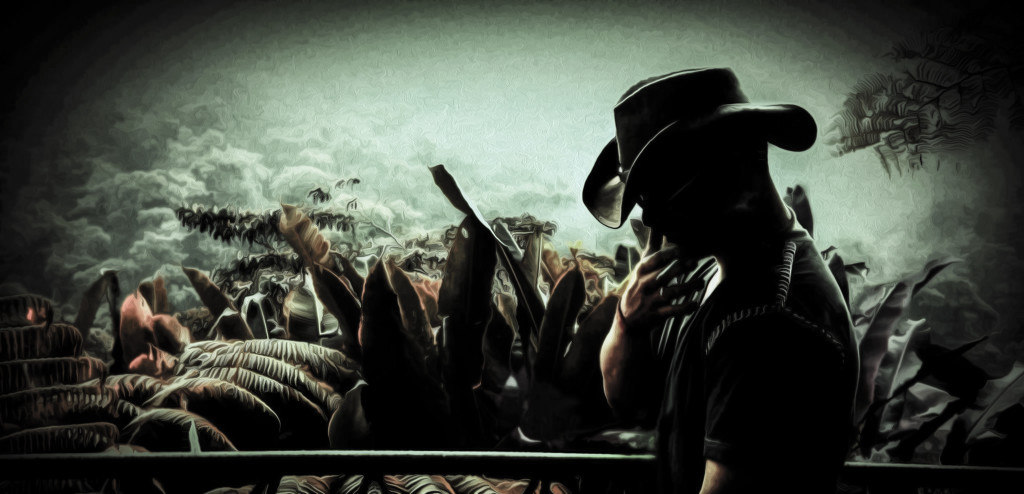 Daniel Dw is a visual artist, visual effects designer, independent filmmaker and author.
Daniel has a BFA in Broadcast & Literary Journalism that is really useful for covering an otherwise blank space on his wall above the desk in his home office in Philadelphia. He has worked professionally as a visual effects designer and video producer for a decade.
Daniel has received multiple awards in writing, visual effects, directing and filmmaking from various film festivals and competitions. His first feature film and short film series were adopted into philosophy and literature classes at SUNY Binghamton University. His work has also been displayed at Texas Tech University.
His writing ability goes beyond his conventional writing education and is influenced by life experiences he's had on the fringes of society. From being raised in a cult in his childhood, his young adult life experimentation with hallucinogens in the Mexican desert to his military experience, Daniel has loads of personal and embarrassing material to share. Now in his nearly middle-aged ultimate and infallible wisdom, he can decipher and translate the chaos and mess of his past existence to entertain and distract you from this bleak, pointless world.
Daniel has written screenplays and articles for ten years for various independent films, online magazines and blogs. "Hive | Propolis" is his first finished novel and is currently writing volume II in the Hive series, as well as the surreal and absurdist humor novel, "Stassis/Antistassis"
Daniel created the Hive Transmedia Project based on a short film with Matt Sundell and John Housley, which he wrote and provided special effects for. He now writes the main narrative, while filling roles as art director and producer for the series.
Daniel creates all artwork and music for this transmedia book series as well as visual effects and animation, unless otherwise noted.